'Conversations With Impact' – How To Transform Your Life With Impact – Unlock The Best Of You
When you start to learn how to write a book, your enthusiasm can kick-start the process and give you the momentum to keep going. Over time, without a clear book budget, book writing habit and book project finish line, it's easy to become overwhelmed. Procrastination and writers block appear and before you know it, you end up with another long list of jobs to get done and a half written book gathering dust on the bookshelf in your head.

So what can you do to make your book writing journey easier? In this blog Mark Evans – Author, explains what it was like working with a book coach and publishing consultant and how they can help you get your book done by following a holistic, one stop shop approach to get you from first word to finished book. With their help, Mark formed a writing habit, got past his writers block and learned the elements of how to write and successfully self-publish his book.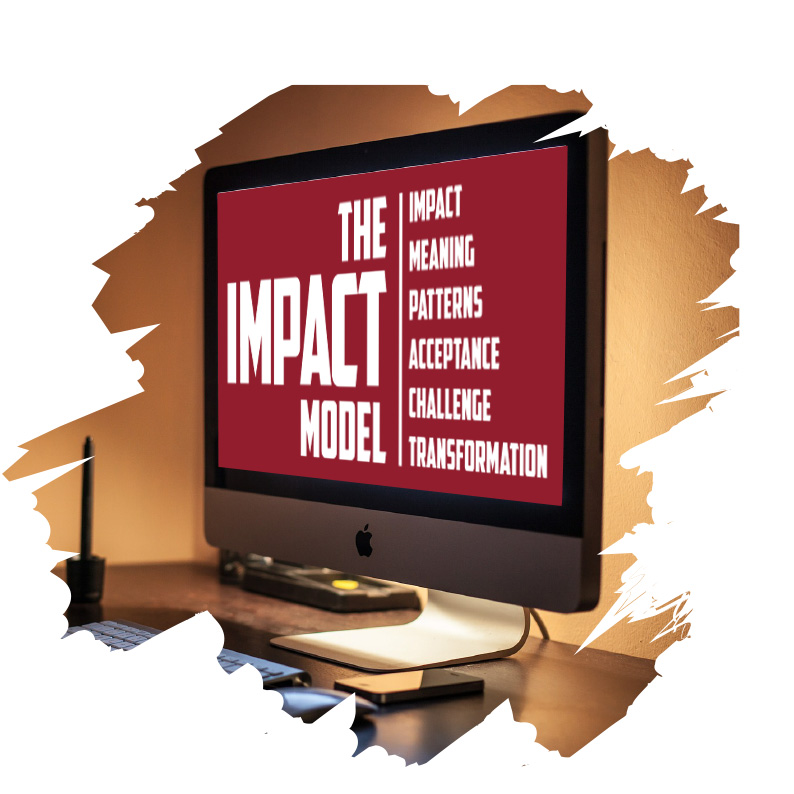 'Conversations With Impact' – How To Transform Your Life With Impact – Unlock The Best Of You
launches on 19th August 2021.
"Although the story of my book, How to transform your life with IMPACT: Unlock the best of you, started in February 2019, the build-up to it began six months earlier. In September 2018, I was made redundant after a 15-year career as a student coach and therapist in Higher Education. At that time, my business, Conversations With Impact, was a sideline bringing in some additional revenue and my IMPACT Model a work-in-progress. Redundancy presented me with a choice – take a leap into the unknown and develop my business or stay in Higher Education. I knew nothing about running a business and a lot about Higher Education, and the temptation to stay proved very attractive. However, when my own coach asked me to contemplate my future in the ever-changing world of Higher Education in six months, I had an epiphany, and the rest, as they say, is history.
The book idea sat on a shelf in my brain, gathering dust, as my client work was all-consuming and gave me no time to invest in new projects. Then covid hit, and I lost virtually all of my clients overnight. I went from having no time to a surplus of it, and suddenly I had all the time in the world to sit down and write.
It is true what they say; writing a book can be a painful process. Grasping this fact early on, I came across Mandy's details while sifting through some LinkedIn posts and thought – 'That's the person for me!' Our initial call was just what I needed. Mandy sketched out the process that would take me from developing ideas to the final publication and beyond. She introduced me to her business partner, David Hambling, who would attend to more technical aspects of putting my book together, such as copywritng and typesetting.
Over the following weeks and months, Mandy and David supported me through an iterative process that saw my book evolve from a few words on a laptop screen to an actual, yes actual, book. They say authors can be hard work, and I am no exception, but Mandy and David, writers themselves, handled my demands and perfectionism with equanimity. Their early enthusiasm and encouragement reinforced my desire to write a book that would make a difference in people's lives.
The subject of my book, my IMPACT Model, is the culmination of over 16 years of coaching and therapy experience. Seeing it realised in print is a surreal experience, and I will be forever grateful to Mandy and David for helping me make it a reality".

Conversations With Impact – Learn More Here
If you'd like help to write and self-publish your book from Mandy Ward, Book Coach please get in touch.